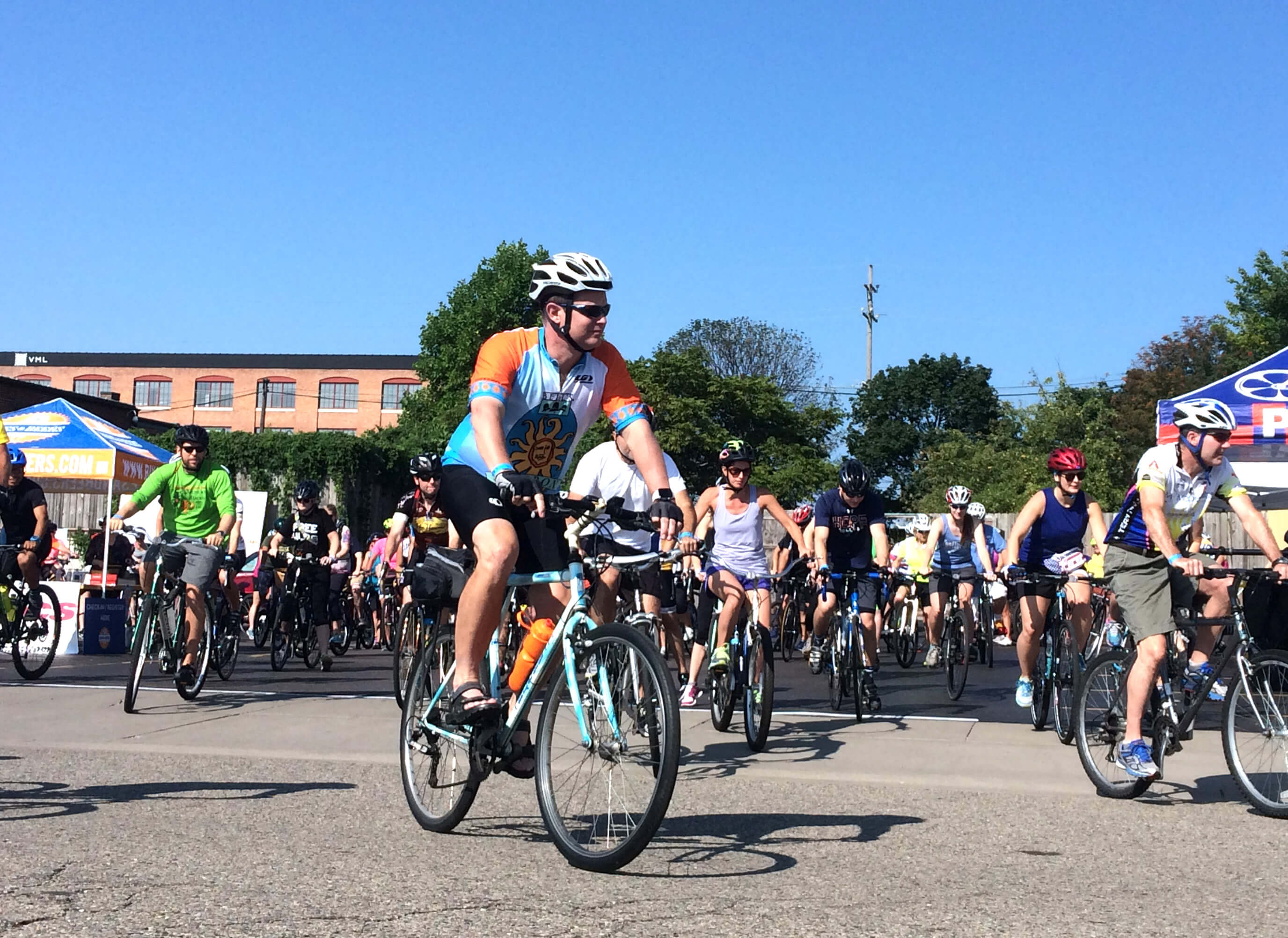 July 20, 2017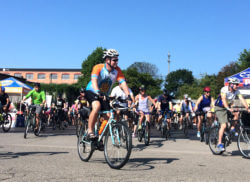 LMB and Kalamazoo Valley Ambucs have been chosen as the charity recipients of Michigan's first Bikes and Beers event, sponsored by National Bikes and Beers and Bell's Brewery.
We invite you to try out Bikes and Beer's 15 or 30-mile route and attend the Bell's Brewery after party hosted at Bell's. A percentage of the profits from the event's registrations will be donated and split between LMB and Kalamazoo Valley Ambucs. Bikes and Beers also donate a small portion of every registration to the World Bicycle Relief. Please register and share with your cycling friends!
BELLS REGISTER: http://tinyurl.com/registerbells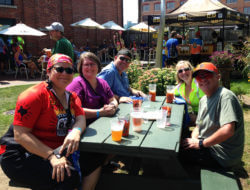 Around 3:00 p.m. at the after party, Kalamazoo Valley Ambucs and the Kalamazoo Bike Club will be gifting an AMTRYKE to a deserving Veteran.
Please share the attached promotional material at your workplace or at a business that would be willing to promote the event.
We are pleased to be a part of this awesome event and to share the donation with Kalamazoo Valley Ambucs. We hope you'll join the fun!
Categorised in: Uncategorized