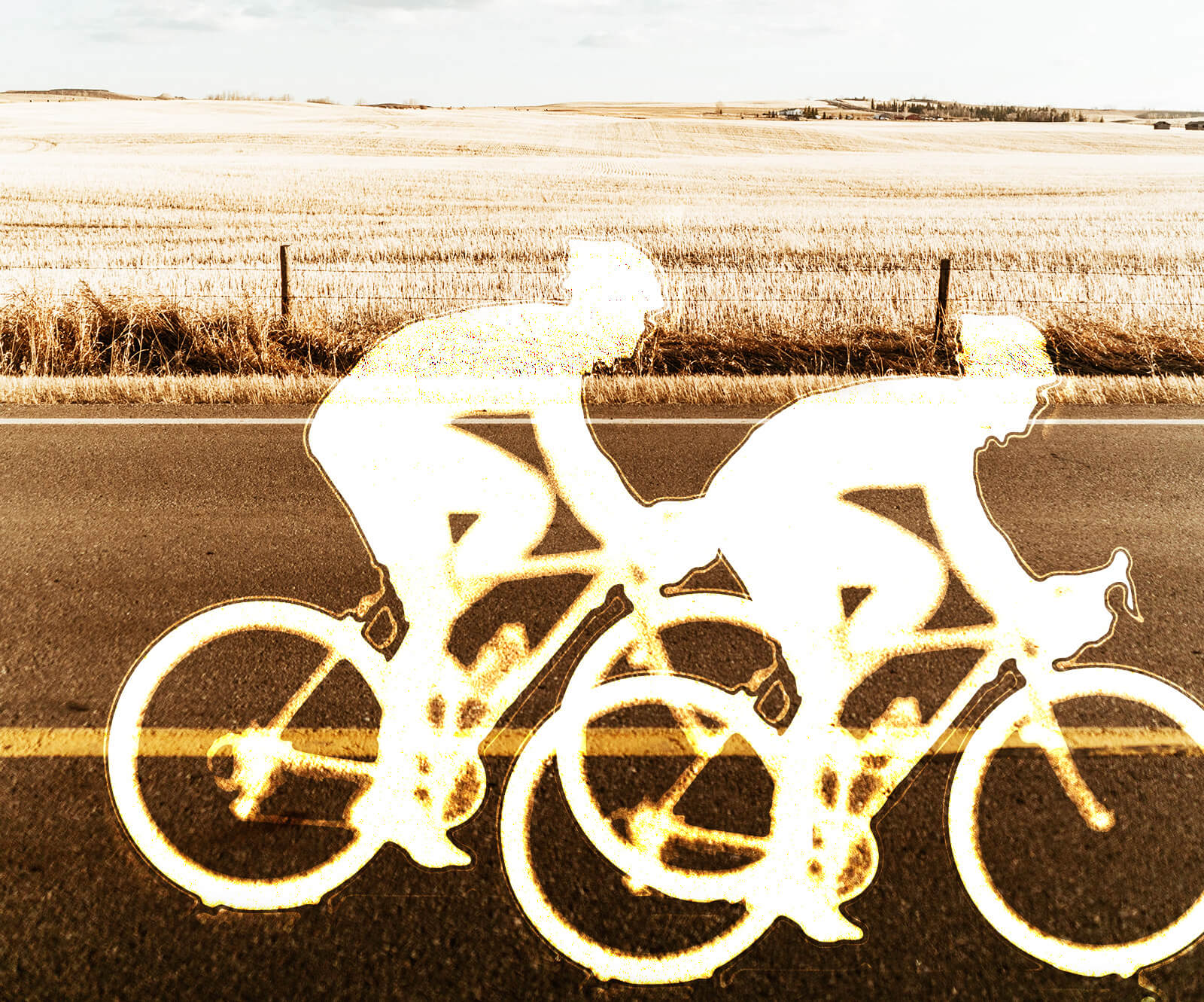 August 1, 2022
The bicycling community is heartbroken for the families of Edward Erickson, 48, of Ann Arbor, and Michael Salhaney, 57, of Bloomfield Hills, who were killed on Saturday, July 30, 2022. We send our best wishes for the long road to recovery to those who were injured.
This tragic crash should never have happened. It was no accident. We mourn these deaths, and we cannot accept this loss of life as inevitable. We must act.
Last year, 29 bicyclists were killed on Michigan roads – a decrease from 38 in 2020, but substantially more than the 21 killed each year in 2019, 2018 and 2017. Overall Michigan traffic deaths reached a 16-year high in 2021, with 1,131 lives lost. This is an absurd price to pay for our transportation system, and we need fundamental change to reverse this trend.
People want to believe that bicyclists can protect themselves by wearing the right protective equipment, using the right lights, or riding in the correct way. None of those were sufficient to protect these riders, and blaming victims is never appropriate. We can't prevent every impaired or distracted driver from getting behind the wheel, either. We must demand action to put safety over speed.
» Our car manufacturers must add technology to new vehicles to detect bicyclists and engage in automatic emergency braking, and incorporate driver alcohol detection systems.
» Our road commissions and transportation departments must deliver safe multi-modal road designs and end unsafe practices that are dangerous by design.
» Our legislators must act to protect vulnerable roadway users like bicyclists, by taking up bipartisan bills like SB 580 and 581 and HB 5181 and 5182, which were introduced in June 2021, referred to the Senate and House transportation committees, and left for over a year. This follows over a decade of attempts by LMB and others to promote similar bills, only to be met with legislative inaction.
LMB will continue to fight for the safety of Michigan bicyclists, to improve life through bicycling and to demand safe roads for people, not just cars.
Categorised in: Uncategorized