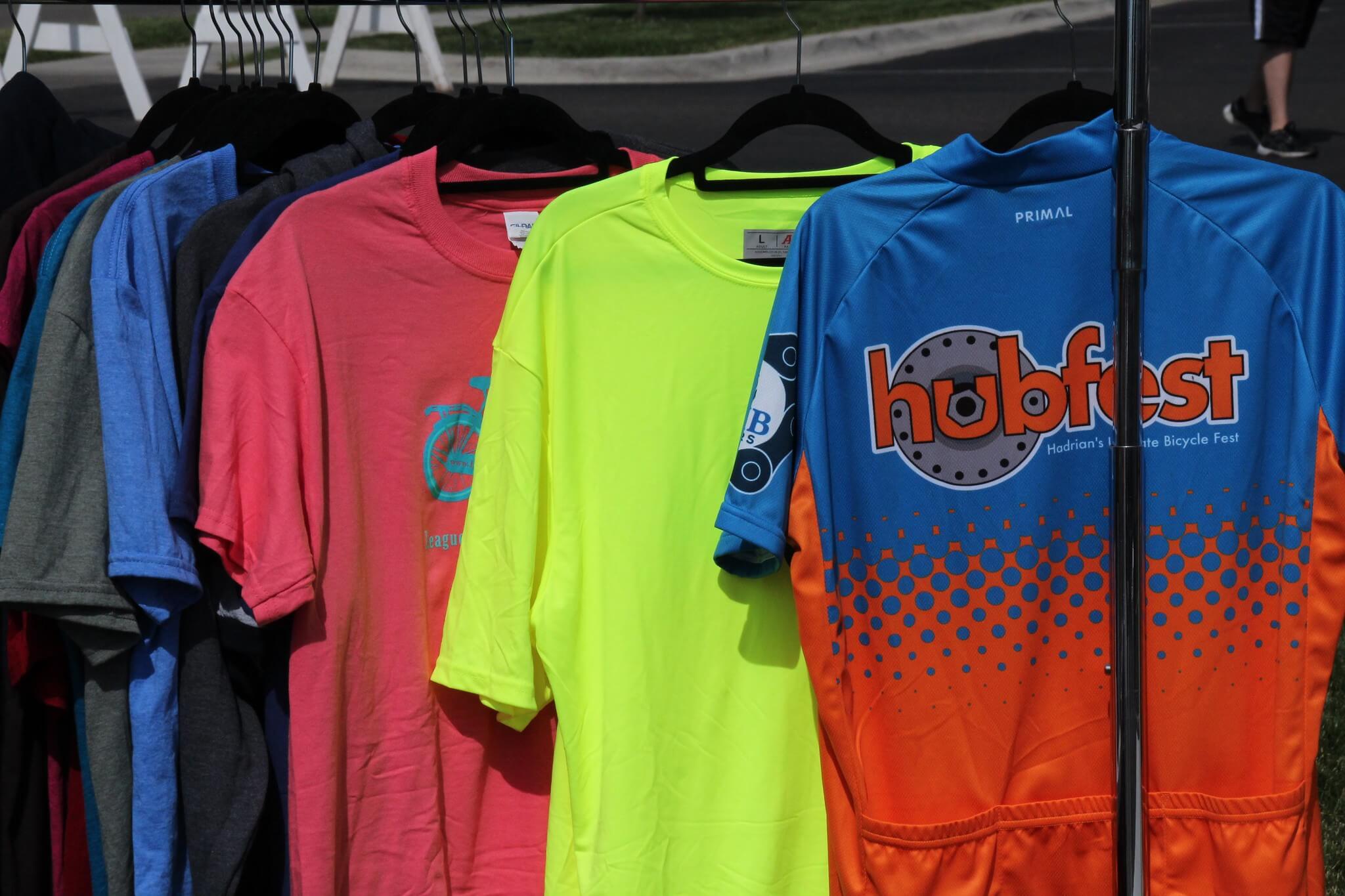 September 20, 2021
SUMMARY
League of Michigan Bicyclists (LMB) is looking for an energetic, well-organized, and detail-oriented person to join our team as Office Manager. This part-time position (up to 30 hours per week) will manage LMB's physical headquarters in Lansing, MI along the scenic River Trail. Duties include basic bookkeeping, payment processing, database management, mailings, order fulfillment, and general customer service support. Periodic evening and weekend work may be required.
PRINCIPAL DUTIES AND RESPONSIBILITIES
Oversee basic bookkeeping including receivables, payables, invoicing, and deposits
Maintain CRM database including processing membership and donation payments, event registrations, thank you letters, reporting, deduplicating records, etc.
Answer phones and greet visitors in a professional and courteous manner
Fulfill orders and informational requests
Manage merchandise inventory and equipment distribution
Support member retention efforts with phone and email outreach
Maintain a clean and organized office environment
Draft grammatically correct routine business correspondence
Represent LMB at occasional in-person events
Help recruit and oversee volunteers as needed
Support the management of LMB tours and assist staff members with projects as needed
Other duties and responsibilities as needed to support operations of a small nonprofit
QUALIFICATIONS
Exceptional customer service skills over the phone, email, and in-person
Strong verbal/written communicator
Conscientiousness, strong work ethic with attention to detail and a high degree of accuracy
Capacity to solve problems and identify ways to complete tasks efficiently
Self-motivated and self-directed, seeking guidance as appropriate
Professional demeanor, sense of humor, and a strong ability to collaborate
Ability to thrive in a blended in-person/remote work environment
Driver's license and clean driving record
Ability to lift heavy items for organizing boxes, moving equipment and fulfilling orders
Bachelor's degree or related office administrative/nonprofit experience preferred
Knowledge of Quickbooks software a plus – training provided
Knowledge of customer relationship management (CRM) software a plus – training provided
Basic graphic design skills a bonus
Enthusiasm for bicycling!
SUPERVISION
This position reports directly to the Executive Director.

COMPENSATION
Starting wage is $16-20 per hour, commensurate with experience and qualifications. This is a part-time position, up to 30 hours per week, with flexible schedule primarily during normal business hours.
APPLICATION
To apply, please send resume, cover letter, and three references as a single PDF to John Lindenmayer at [email protected] with subject line Office Manager. The PDF file should be named as follows: LastName_FirstName_OfficeManager.pdf. We will begin reviewing applications on October 4, 2021. The position is open until filled.

ABOUT LEAGUE OF MICHIGAN BICYCLISTS
Founded in 1981 to lead Michigan's bicycle movement, LMB is a statewide 501(c)(3) non-profit membership organization consisting of bicycle shops, clubs, events, organizations, and individual bicyclists united around making Michigan a more bicycle-friendly state. With our members and partners, LMB works to improve life through bicycling. For more information visit www.LMB.org.
LMB is an equal opportunity employer, committed to creating a diverse and inclusive staff and workplace. All qualified applicants will receive consideration for employment without regard to race, color, age, religion, gender, gender identity or expression, sexual orientation, pregnancy, political ideology, marital status, national origin, ethnicity, genetics, disability, veteran status, and all the other fascinating characteristics that make us different. We strongly encourage applications from people who have historically been under-represented in the bicycle industry, advocacy, and nonprofit work.
LMB is a COVID safe work environment doing everything we can to keep our team safe. While this position requires in-person work, other LMB staff positions remain primarily remote at this time. Interviews for this position will be conducted via Zoom.
Categorised in: Jobs