March 15, 2023
Good lighting plays a big part in keeping bicyclists safe on Michigan roads. About 48% of bicyclist fatalities were reported in dark conditions, and Michigan law requires a white front bike light and red rear light for people riding after dark. Unfortunately, not every Michigan bicyclist can afford the lights they need.
In partnership with the Michigan Office of Highway Safety and Planning (OHSP) and with support from the DALMAC Fund, LMB is distributing bike light sets to bicyclists in need. Each set includes a white light for the path ahead and a red light for the rear. The Spok 50 USB Bike Light Set is lightweight, easy to attach, long-lasting (2.5-14 hours per charge), and USB-rechargeable, with multiple steady or flashing modes.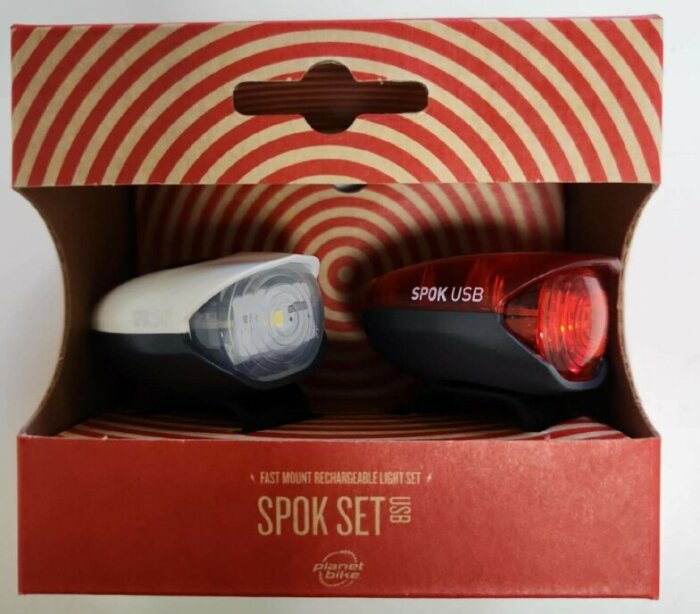 We need your help getting these light sets out to those who need them. Is there an organization in your community that serves folks who would benefit? Please invite them to fill out the following form by Friday, March 31st.
We anticipate beginning light set distribution on Friday, April 28th. We'll also include an educational card to distribute with the light sets. Selected distribution partners can request additional sets to give away at $18/set to cover shipping.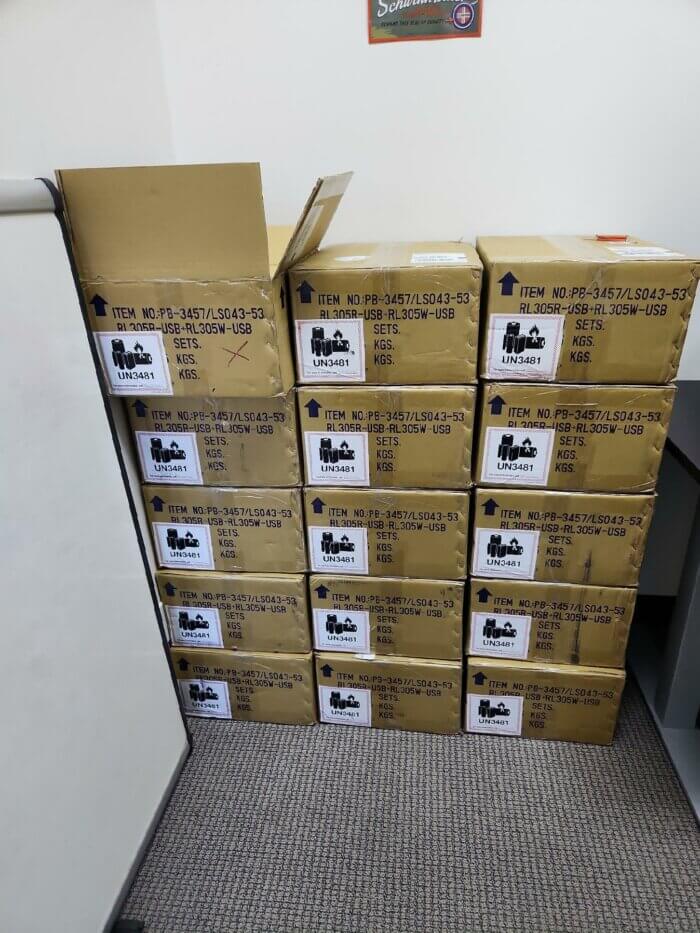 Help us spread the word, and get these lights on to bikes to light up Michigan nights!
Categorised in: Uncategorized