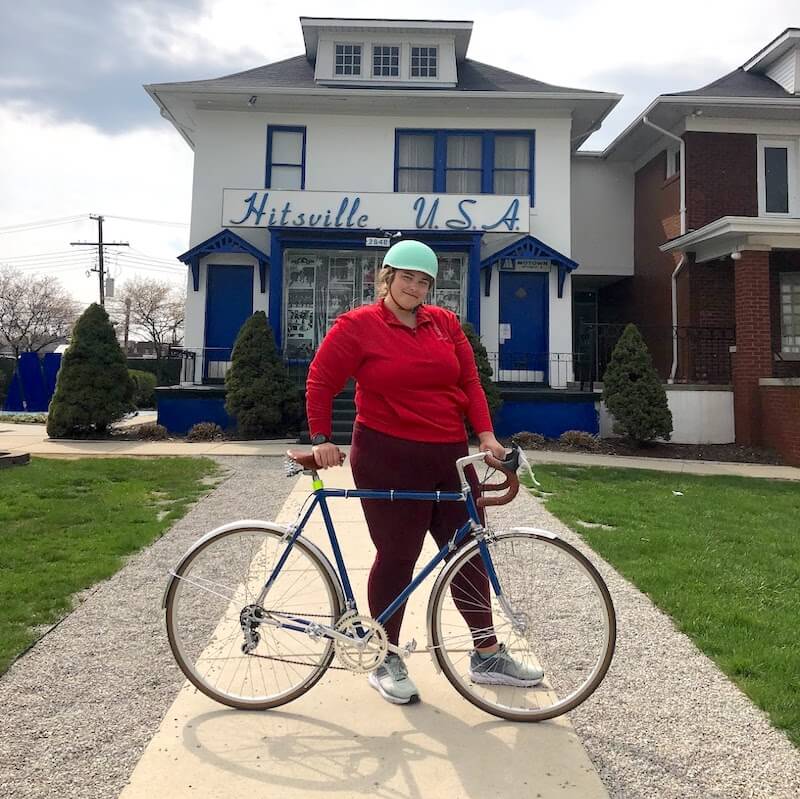 September 1, 2021
Hello! Allow me to introduce myself: I'm Nicky Bates, the new Development and Membership Director for the League of Michigan Bicyclists. I've been bicycling regularly since 2015, but mostly for exercise. Since joining LMB, I've made an effort to put down the bibs and use my bike for commuting around Detroit, to the coffee shop, to meet friends for dinner, and to the grocery store. Like most people, a lot of my errands and car trips are within a few miles of home and with a little planning, I can enjoy some fresh air on my way to wherever I'm going.
Last year, supporters like you helped LMB raise $30,000 by riding your bike in the month of September for our first-ever Bike it! Commuter Challenge. Whether you raised funds by logging commuter miles or you fundraised on top of that by asking your friends and family to support LMB, your work had a huge impact on our bicycle education, safety, and advocacy efforts.
And now, TODAY is the first day of September and the official launch day of the 2021 challenge! Will you join me in making a conscious effort to commute on your bike again this September? You can start by warning your friends and loved ones that you'll be a little sweatier than usual, but then you can register here for the Bike it! Challenge.

It's free to sign up. The more miles you log, the more we'll raise from a generous, anonymous donor who's pledged $0.50 per mile. You can create a team with your friends, family, riding buddies, or coworkers. And if you choose to fundraise directly, you'll make an even bigger impact on LMB's mission to improve life through bicycling.
If you're not able to ride, would you consider making a financial contribution? I've set up a personal fundraising page and we have a little friendly competition going among the LMB staff… so I'd be happy for your assistance!
I look forward to riding with you this month!
All the best,
Nicky Bates
Development and Membership Director
League of Michigan Bicyclists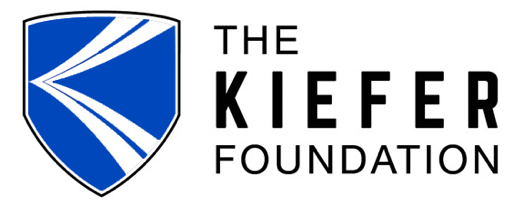 PS. I'm also thrilled to share that the Kiefer Foundation has decided to support Bike It! as our Platinum sponsor. On September 19, 2016, Mitchel Kiefer was tragically killed in an auto accident caused by a distracted driver. Founded to honor Mitchel's legacy, the mission of the Kiefer Foundation is to end distracted driving and all associated traffic deaths and injuries. We're honored to partner with them to make Michigan's roads safer for everyone!
Categorised in: Uncategorized