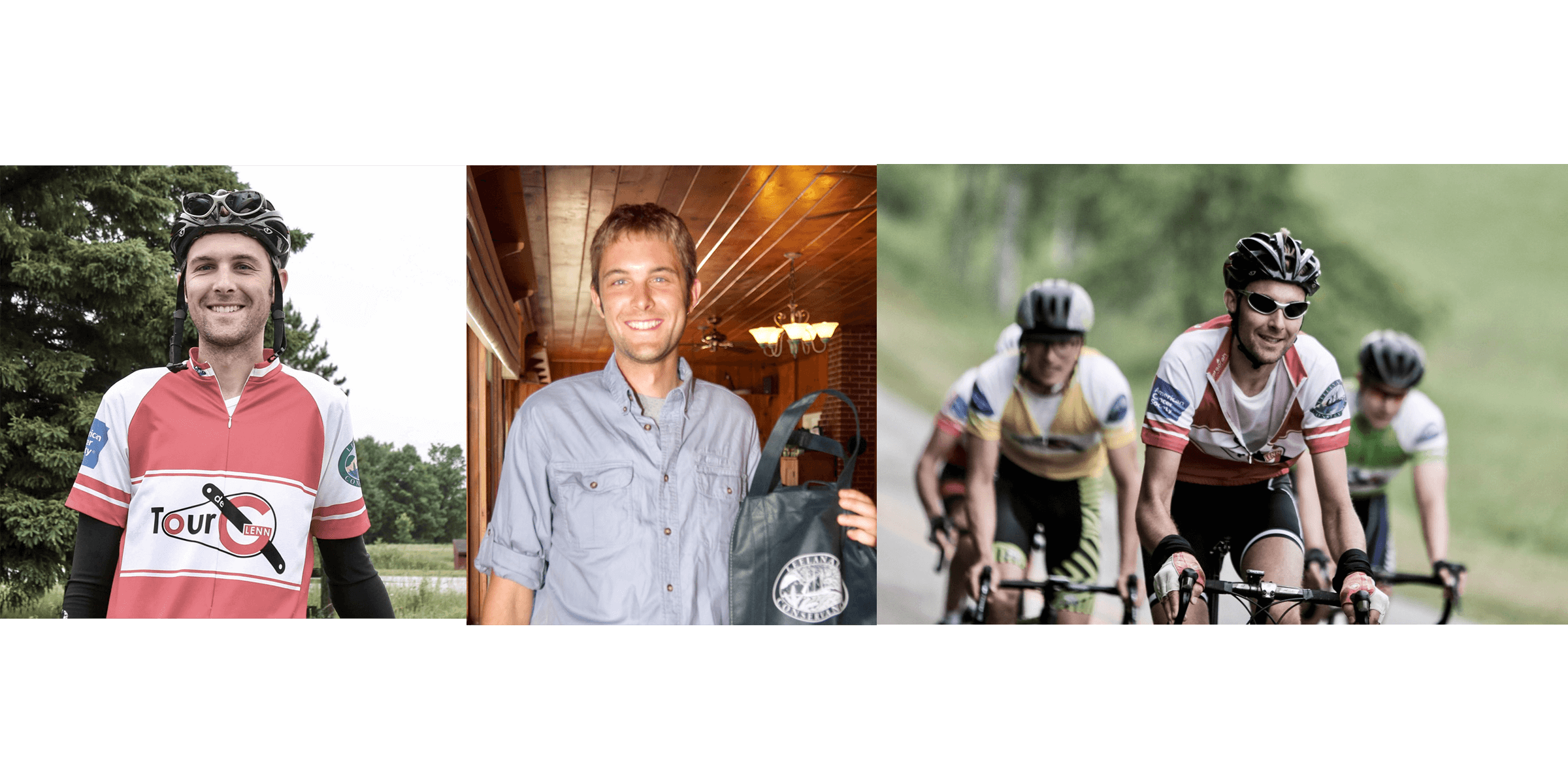 April 10, 2020
On Sunday, April 5, Marc Van Otteren was tragically killed in a crash while bicycling in Kent County. We don't yet know the full details, but have heard that he was riding safely on the shoulder when he was struck from behind and killed by the driver of a pickup.
Marc was a tremendously friendly and warm-hearted person, and a highly experienced cyclist – at 37, he was a two-time veteran of the "Sea to Sea" tour from the Pacific to the Atlantic. One of our members rode with him on the tour.
At the request of the Van Otteren family, the League of Michigan Bicyclists is accepting donations in Marc's memory. As we grieve the loss of his life, we renew our commitment to ensure drivers are held accountable and to end distracted driving.
Categorised in: Uncategorized