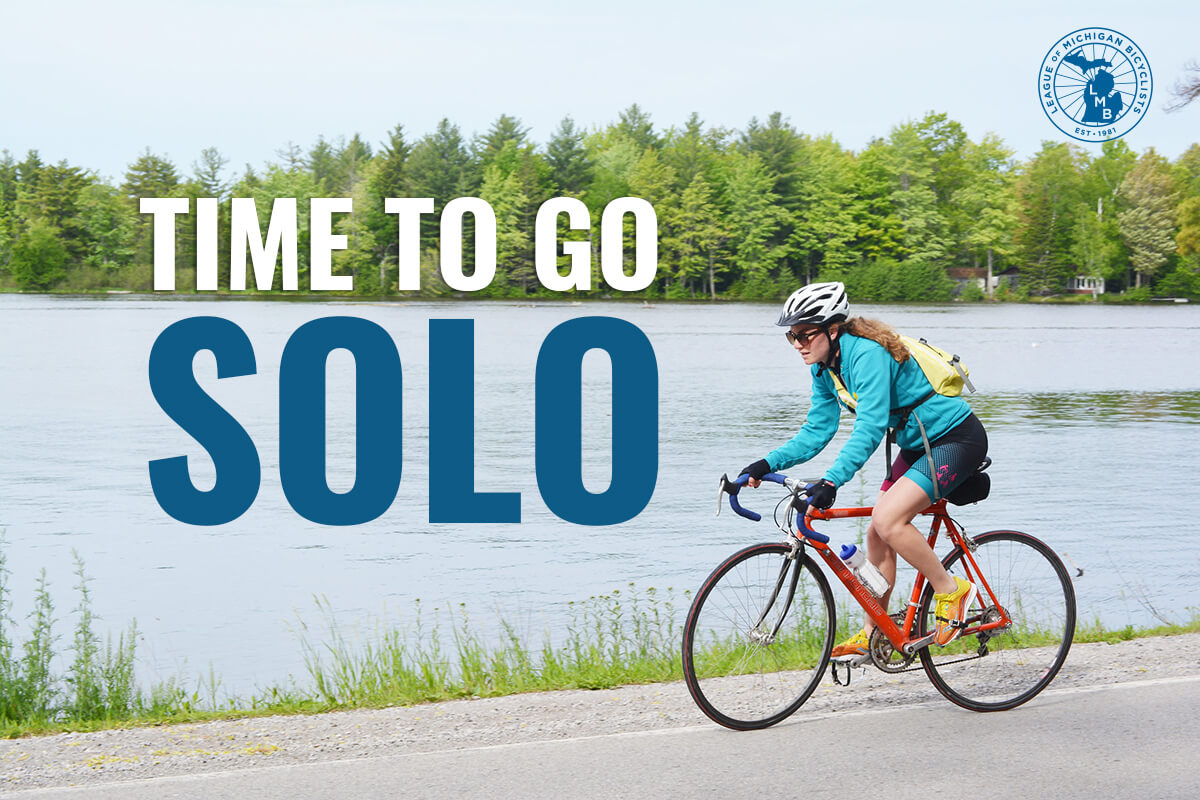 March 16, 2020
Fellow cyclists, this is an unusual – even unprecedented – time in our history of riding together in Michigan. K-12 schools are closed; bars, theaters, gyms, and casinos are closing today; restaurants are ending dine-in service; and groups throughout Michigan are reassessing whether it is safe to gather.
At LMB, we canceled our in-person strategic feedback sessions because as best we can tell, it is not safe to gather. Period. We are seeing some clubs set riding guidelines and precautions for group rides, but – out of an abundance of caution – suspending all group rides is truly the only safe option.
We do not support or endorse any club, team, group, or social rides during this time period. We encourage all cyclists to ride solo or with the people you share a home with, until restrictions for the coronavirus pandemic are lifted.
Be safe, be smart, wash your hands, and we'll see you on the other side.
UPDATE, April 3: Heed this good advice from the UK: "Cycling UK's advice is, wherever possible, to seek out quiet and uncrowded places to cycle close to your home, preferably places you can cycle to from your own doorstep, and to go out for long enough to keep yourself in good shape physically and emotionally, but avoid doing more than this."
"Restrictions on movement, and consequently on cycling, are greater in some other countries. We should all think about getting out for a ride this weekend, but if we want to avoid similar restrictions and get back to normal as soon as possible we should also make sure that the nature and length of that ride is reasonable in all the circumstances. If you think this weekend's a time for extreme downhill riding, you really need to have a word with yourself."
Categorised in: Uncategorized