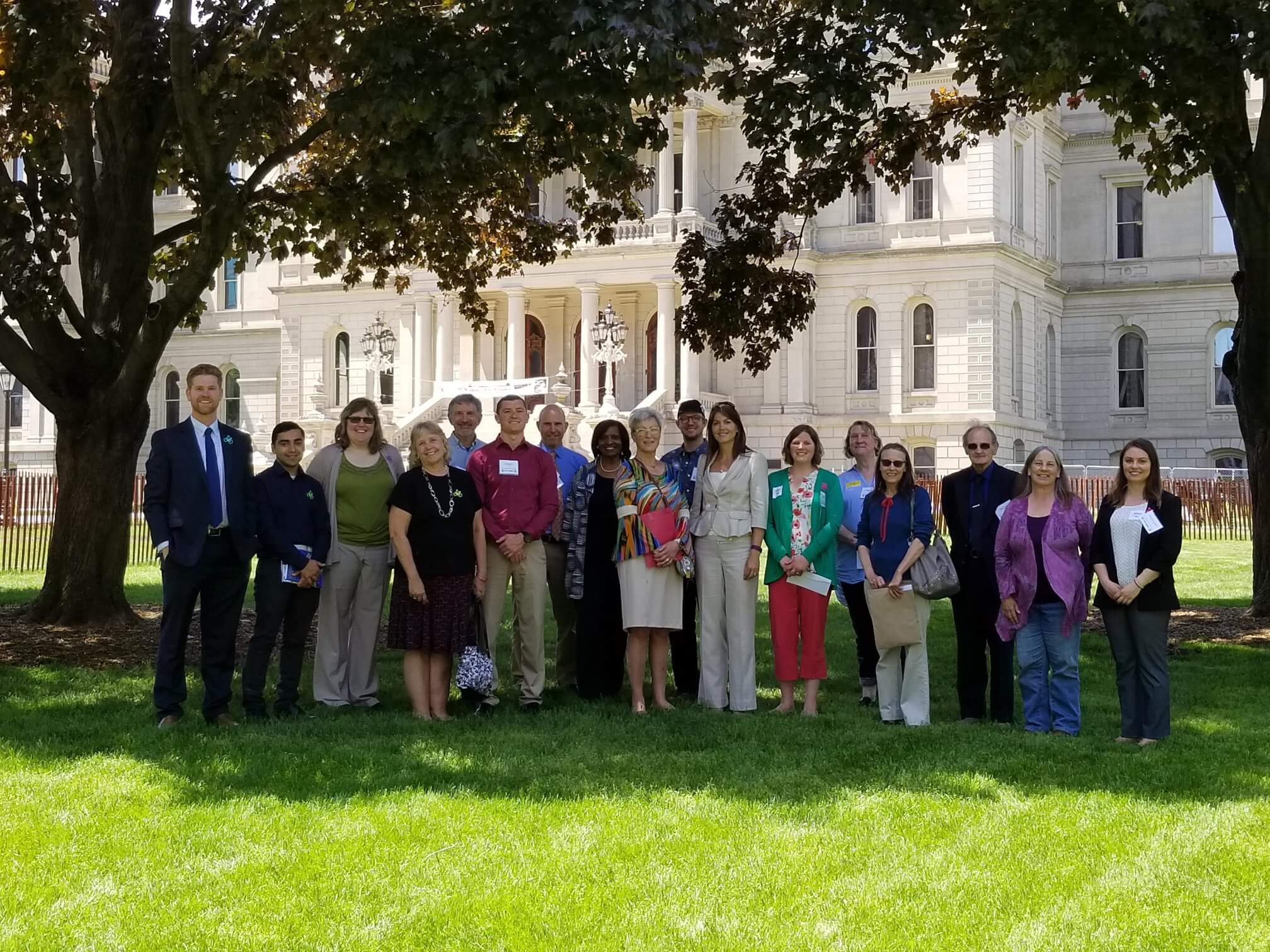 October 17, 2018
Public Bicycle Repair Stations & Pumps for Hamtramck – Detroit, MI
For the first time ever, LMB helped to foster the growth of bicycling initiatives around the state with the launch of a Micro-Grant Program. The response to the program was overwhelming. This year, LMB was able to narrow down the applicants to ten amazing organizations with unique programs that promote bicycling or bicycling safety in their area. We are pleased to share their stories and how the Micro-Grant funds are helping them further their own missions, moving us all toward a more bicycle friendly state.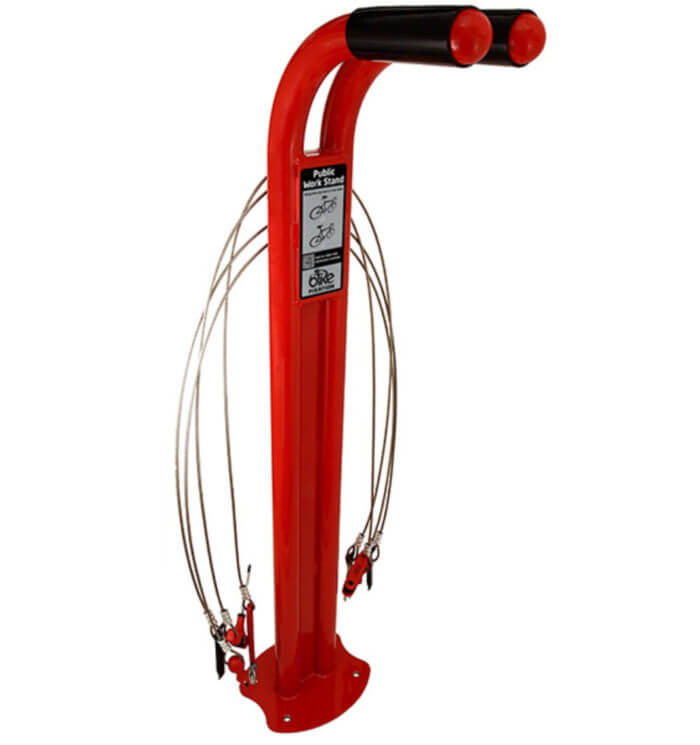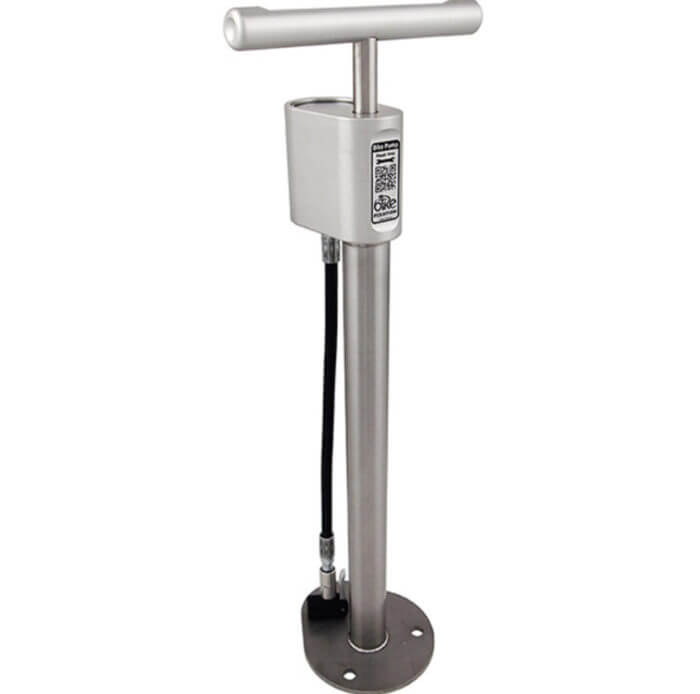 One of the Micro Grant recipients is Tour de Troit, a Detroit organization that promotes healthy living through running, bicycling and bicycle safety. They work to educate citizens, host public events, and collaborate with community and government organizations to support non-motorized infrastructure.
This project will install 6 public bicycle repair stands and pumps in the city of Hamtramck and the adjacent Banglatown/Davison neighborhood in the city of Detroit. This project has the potential to positively impact a diverse low-income population, many of whom rely on their bicycle as a primary form of transportation and might not be able to afford service at a bicycle shop.
Categorised in: Micro-Grants