November 18, 2023
LMB's partnership with OHSP has allowed us to provide almost 1000 front and rear bike light sets to recipients from Houghton to Detroit, Cheboygan to Kalamazoo, and everywhere in-between through our inaugural Bike Lights for Michigan Nights program.
The
United Block Club Council
participated at the Midwest Joe Louis Greenway grand opening on Halloween in Detroit and gave out some of these
bike
lights
and other treats to members of the community. The new public space features a 4-acre park on the west side of Central Avenue, and features a pavilion, playscape, fitness equipment, green infrastructure, and accessible parking.
Ethelyn Carroll, President of the
United
Block
Club
Council shared "your
bike
lights
went fast. The United Block Club Council table had books, candy, and the
bike
lights
. Let's do it again! Thank you so much."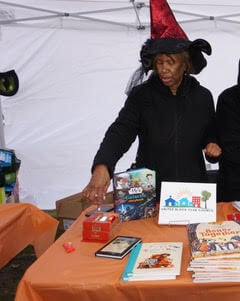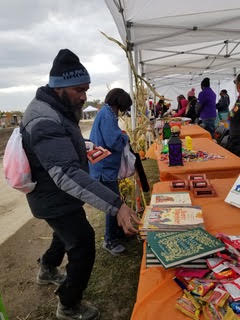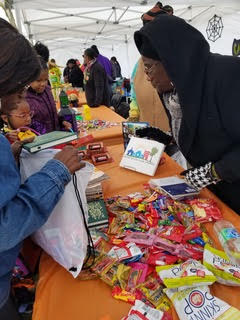 Categorised in: Uncategorized