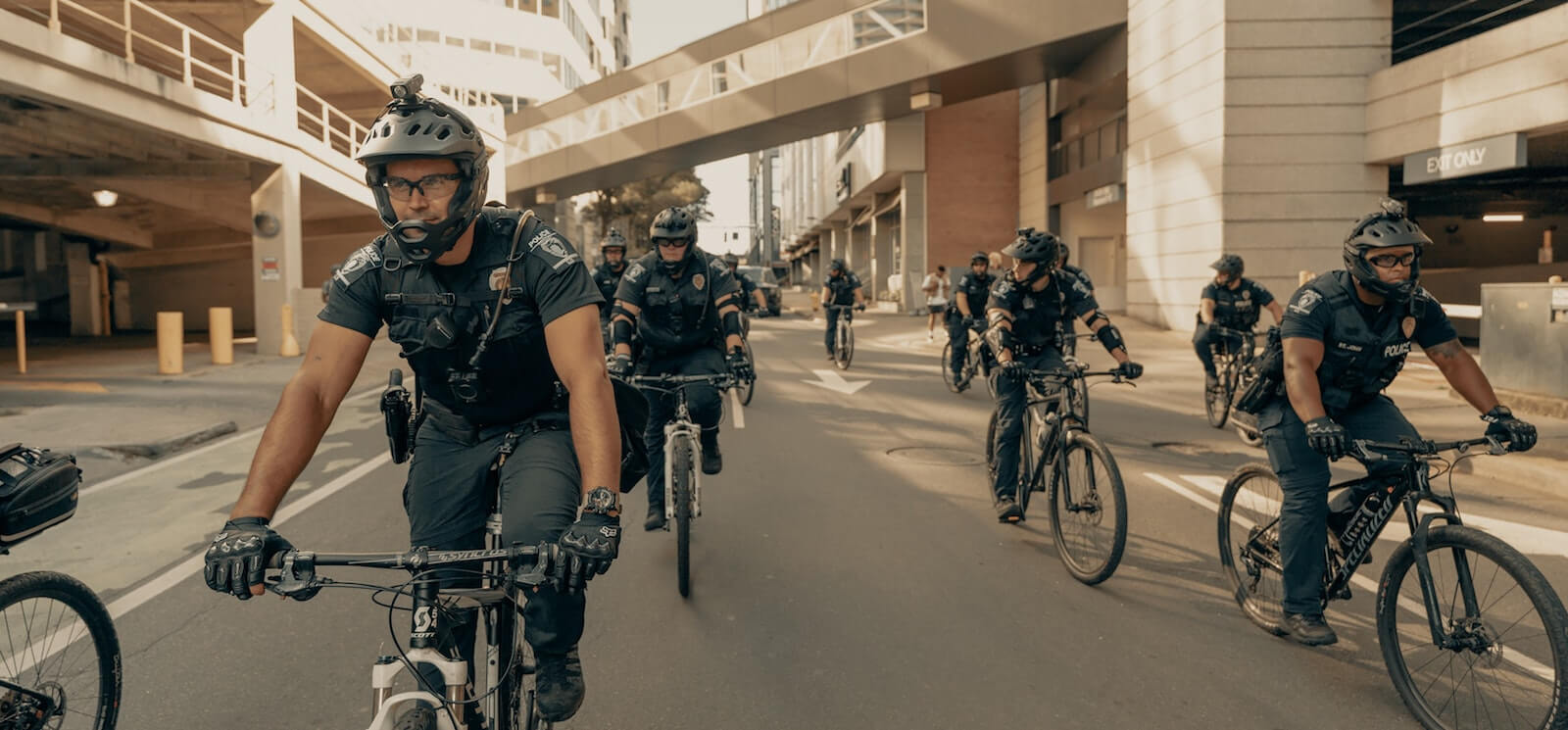 January 18, 2021
The League of Michigan Bicyclists (LMB) has been awarded funding for FY 2021 from the Office of Highway Safety Planning (OHSP) to carry out bicycle and pedestrian community safety training for law enforcement officials. 
LMB is looking for a couple of subcontractors to assist with these trainings. These individuals MUST have a minimum of 3-5 years experience in law enforcement. 
The subcontractor will present the information on Michigan laws related to motorist, bicycle, and pedestrian traffic, recommend approaches on law enforcement actions, and provide any other information best given from a law enforcement perspective. The training lasts approximately 3 hours, subcontractors are expected to be involved with the entire training. Topics included in the training are:
An explanation of sections of the Michigan Compiled Laws that deal with bicyclists, pedestrians, and motorists.

How to carry out law enforcement that is equitable, empathetic and ethical for these statutes.

How to effectively evaluate, and accurately record the elements of crashes involving bicyclists and pedestrians.

The various ways to educate communities on bicycle and pedestrian safety.
Reimbursement for travel expenses (according to federal and state travel rates) and a $150 stipend for instructor time for each training will be awarded for each training.
Interested applicants should email resume and a short paragraph about why they are interested by February 5, 2021 to Erin Sloan-Turner, Education Director, League of Michigan Bicyclists, at [email protected].
Categorised in: Uncategorized