October 27, 2020
The League of Michigan Bicyclists supports Vote Yes on Proposal 1, along with our friends and allies at
Michigan Trails and Greenways Alliance, Michigan Environmental Council, TART Trails, and Detroit Greenways Coalition. Proposal 1 would enable additional investment in Michigan parks and trails, and create more opportunities for bicyclists to enjoy public lands.
While there are definitely arguments on the other side of this issue, we encourage folks to do the research and make the decision that best reflects their values. Our mission is to improve life through bicycling, and while it's not perfect, this proposal would open up more funding to build and maintain bicycle trails on public lands.
Learn more: https://miwaterwildlifeparks.com/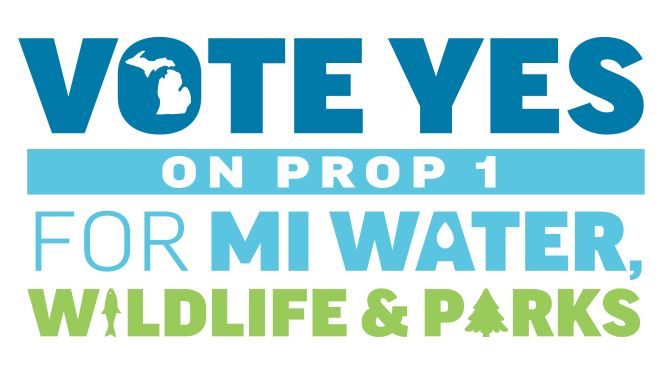 Categorised in: Uncategorized