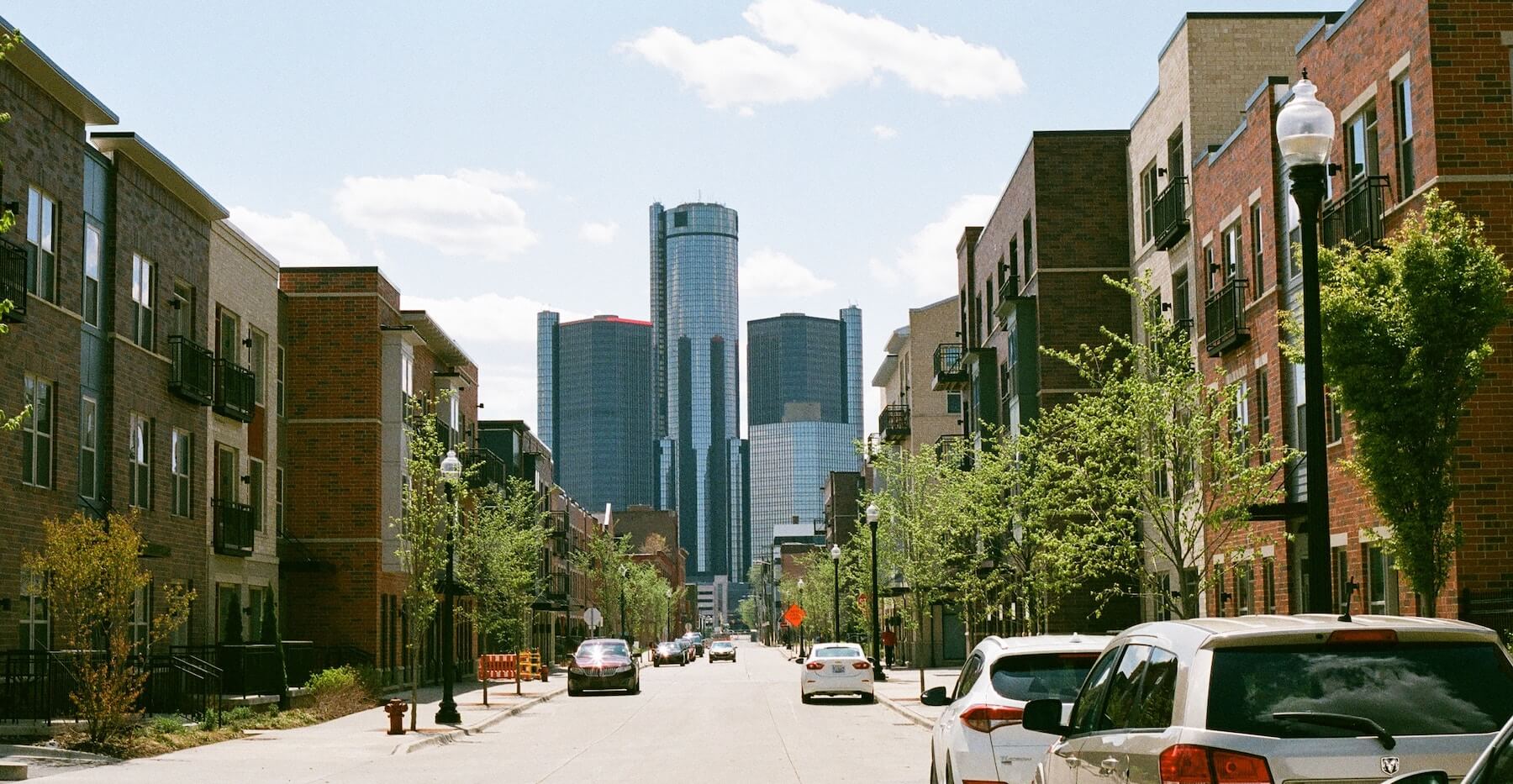 September 7, 2023
DATA ANALYST
Applications for this position will be accepted through 5:00 p.m. on Friday, October 6, 2023.
JOB BRIEF
The League of Michigan Bicyclists is seeking a passionate, detail-oriented bicyclist to join our team as a Data Analyst. This full-time position is funded in large part through a five-year grant through the Michigan Office of Highway Safety Planning (OHSP). The ideal candidate will follow-up on the results of historical traffic citations and summarize the results. You will work on a team within LMB to review, analyze, and make recommendations on training for law enforcement, prosecutors, and judicial partners. Remote/hybrid working opportunities are available.
PRINCIPAL DUTIES AND RESPONSIBILITIES – Grant Funded Time (3/4 of position)
Submit freedom of information act (FOIA) requests to police agencies to gather historical records
Track outcomes from historical police citations through various Michigan courts
Organize and analyze data
Maintain confidentiality and quality standards to preserve the integrity of data and findings
Compile quarterly grant reports to measure and track program impact, metrics, and performance
Draft and submit annual OHSP grant renewal requests
Prepare preliminary evaluations and reports to summarize data and the implications of the results
Assist in preparing educational programs for the OHSP adjudication partners based on research findings
PRINCIPAL DUTIES AND RESPONSIBILITIES – LMB Funded Time (1/4 of position)
In addition to OHSP grant-funded duties, this position will lead or support various LMB initiatives, such as:
Collect bike/ped safety and usage performance data by local communities, MDOT and OHSP and explore integration of this data into infrastructure design and speed limit designation
Conduct and analyze an annual member survey to measure cyclist type and demographics of LMB membership
Survey and analyze LMB event participants to help improve overall rider experience
Collect statewide event data and support the production of LMB's annual Ride Calendar
Gather data to identify on-ramps to bicycling for cyclists of all ages and abilities
Measure the impact of bicycling on economic prosperity and sustainability for the purposes of planning interventions to increase positive impact. Build the case for bicycling's value to economic prosperity for all.
Conduct or commission a study of the economic/sustainability impact of LMB events and bicycling in MI
Participate in LMB events, tours, fundraising, and grant-seeking efforts to sustain and grow the agency
IDEAL QUALIFICATIONS
Degree and/or coursework in social science, such as psychology, economics, public policy, urban planning, statistics, sociology, or criminal justice
Previous experience in data collection and organization at a nonprofit, school, or business (1-2 years preferred)
Previous experience with or training in the records management process used in the Michigan criminal justice system
Previous experience with grant writing, reporting, and management
Meticulous time management and tracking
Excellent written, interpersonal, and verbal communication skills, including public speaking
Graphic design, email marketing, and database management experience a plus (training provided)
Professional demeanor, sense of humor, and a strong ability to collaborate
Self-motivated and self-directed, seeking guidance when appropriate
Flexibility to work non-standard hours for some evening and weekend events, including LMB tours
Available for occasional in-state travel (valid license, clean record, and proof of insurance required)
REQUIREMENTS
Proven work experience as a Data Assistant or similar role
Experience managing project budgets
Proficiency in data analysis and statistical reasoning
Ability to work professionally with law enforcement, attorneys, judges, and magistrates
Social sensitivity skills and demonstrated ability to work with diverse populations
Excellent administrative skills
Ability to work under pressure
Excellent time management skills
Ability to work in a team environment
COMPENSATION
$40,000 – $50,000 commensurate with experience and qualifications. Benefits include paid time off, health coverage, employer-matched retirement plan, flexible work environment, and opportunities for bonuses.
SUPERVISION
The Data Analyst will report directly to the Education Director and will coordinate regularly with LMB's grant manager at OHSP.
APPLICATION
To apply, please send resume, cover letter, and three references as a single PDF to Jeff Carek at [email protected] with subject line Data Analyst. The PDF file should be named as follows: LastName_FirstName_DataAnalyst.pdf. The position is open until filled.
ABOUT LEAGUE OF MICHIGAN BICYCLISTS
At the League of Michigan Bicyclists, our mission is to improve life through bicycling. Cooperating with state and local agencies and other like-minded groups toward this goal, LMB is making Michigan bicycling better.
LMB advocates for bicycle-friendly policies at the State Capitol; provides financial assistance to individuals and organizations with a shared mission; develops and promotes educational materials for bicyclists, motorists, engineers, and law enforcement; runs several annual multi-day cycling tours; and provides bicyclists with an annual ride calendar featuring statewide bicycling events. Founded in 1981, LMB is a 501(c)3 tax-exempt nonprofit organization.
We envision a state where bicycling makes life better for everyone; serves as an everyday option for more people to commute, get around and have fun on roads and trails; and connects us to the natural world and each other. Our communities benefit through healthier people and stronger economies. Our transportation system becomes more equitable and environmentally sustainable. Our streets and trails are safe and accessible to people of every age, race, gender, ability, and economic status.
LMB is an equal opportunity employer, committed to creating a diverse and inclusive staff and workplace. All qualified applicants will receive consideration for employment without regard to race, color, age, religion, gender, gender identity or expression, sexual orientation, pregnancy, political ideology, marital status, national origin, ethnicity, genetics, disability, veteran status, and all the other fascinating characteristics that make us different. We strongly encourage applications from people who have historically been under-represented in the bicycle industry, advocacy, and nonprofit work. LMB strives to offer a COVID-safe work environment, doing everything we can to keep our team safe. Interviews for this position will be conducted virtually.
LMB is an at-will employer. This is a full-time exempt position. The above position description describes the position currently available and is not intended to be an employment contract. LMB reserves the right to modify the duties or position description at any time.
Categorised in: Uncategorized